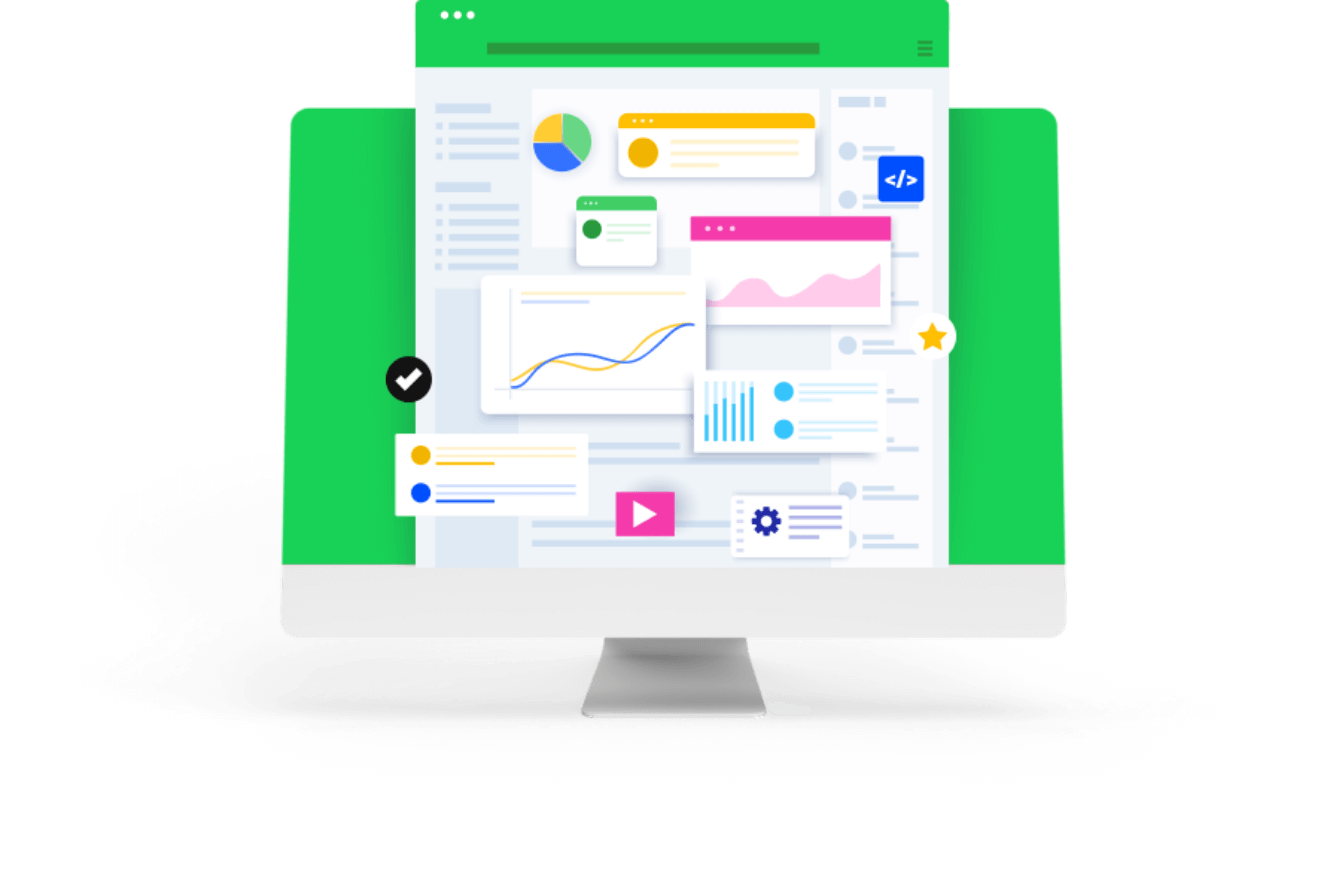 Applications Partner Program
As you may be aware, integrations are one of the best, if not the best, ways to keep a customer stickier and reduce them canceling. The more integrations connected to InboxAware the better! We've got all the documentation you will ever need!
Program Benefits
API & Develop Support – We will provide all the documentation you may ever need!

Partner Portal – This portal has been built out with our partners needs in mind. You will be able to access API Documentation, affiliate links and more.

Marketing Opportunities – We plan to showcase our app partners and the partnership/integration we have formed
Application Partner
Please fill out the form below and we'll get back to you.